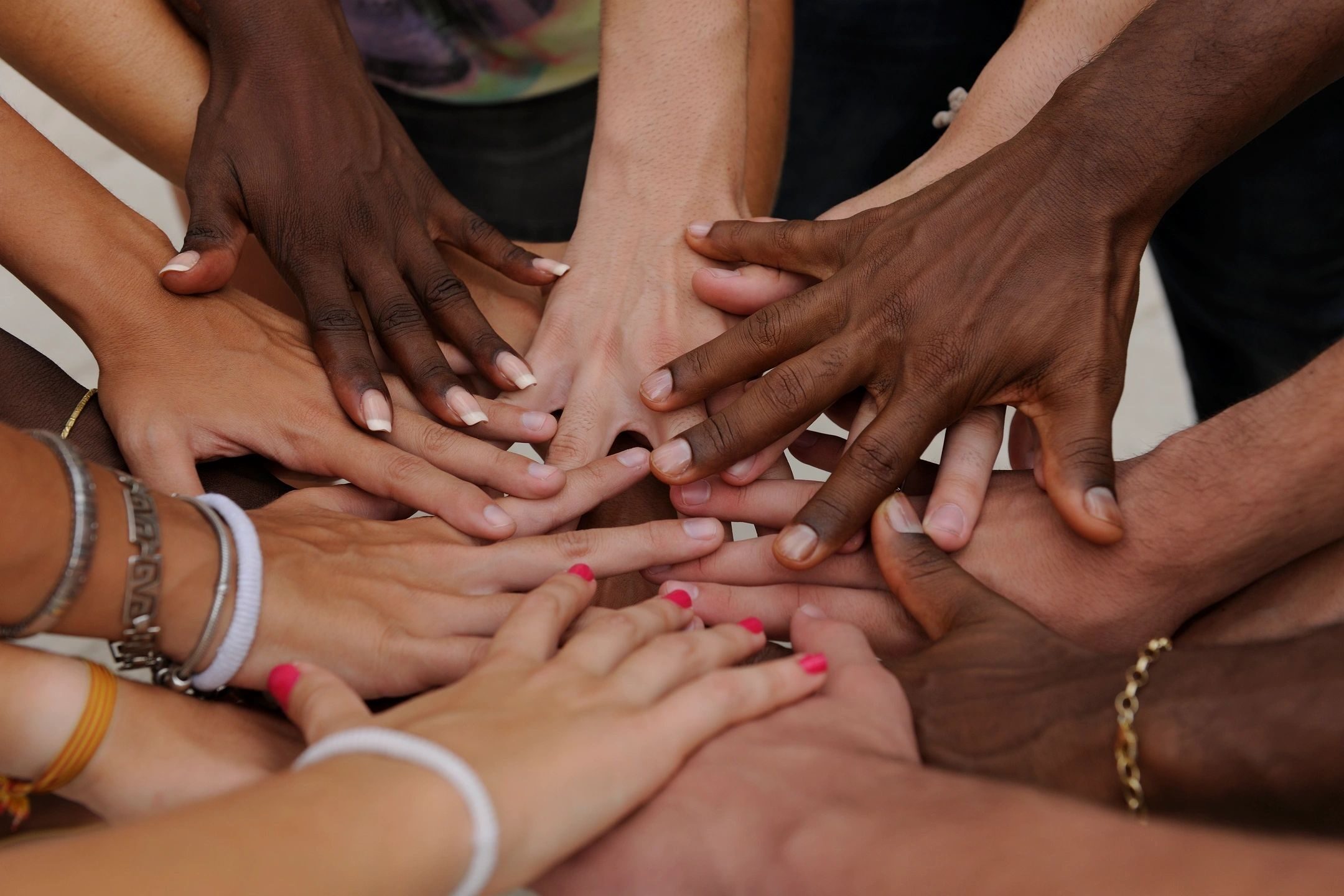 "Where Helping Hands Are Helping Others"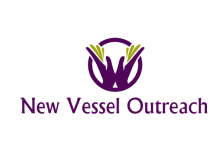 We Are a Registered 501(C)(3) Charitable Organization
Donations Are Tax Deductible
OUR VISION
To assist individuals and families experiencing temporary difficulties.
OUR MISSION
To provide assistance to individuals and families residing in Caroline County, Virginia
ABOUT US
New Vessel Outreach was founded in 2018 by Cheryl S. Alsop. She is a lifelong resident of Caroline County, Virginia and worked for the Caroline County Department of Social Services for over 23 years. She has a passion for helping and uplifting others. Her vision and inspiration for this nonprofit came in the form of a direct calling from God.
My Story
(By Cheryl S. Alsop)
The name of the organization is New Vessel Outreach, Inc. Let me give you a little insight behind the name that I chose.
I was hospitalized in late July and early August of 2018. While in the hospital, there were times when I was in so much pain that it was almost unbearable. It was during the times of my worst pain that God spoke to me with a clear voice. It wasn't a voice like mine or yours; not words that could be received by way of the ears. It was a voice that spoke to my heart, my soul, and my spirit. God revealed to me that my pain was only temporary, and that HE would raise me up stronger, wiser, and make me into a new vessel. Hence the name New Vessel Outreach, Inc.
If God chose to raise me up, then I choose to raise up others.
OUR BOARD
Cheryl S. Alsop – Founder/Executive Director
Kimberly A. Byers – Director
Lisa F. Dabney – Director
TEAM MEMBERS
Teddy Alsop
Rev. Reggie Dabney
CURRENT PROJECTS
We are currently raising funds to help sponsor our upcoming Holiday Giving Programs.
NOVEMBER 2022 – We will distribute Thanksgiving Baskets
DECEMBER 2022 – We will adopt a needy family or families for Christmas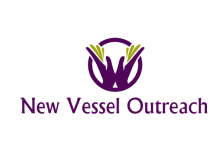 THE SUCCESS OF OUR MISSION CAN ONLY BE ACCOMPLISHED THROUGH YOUR GENEROUS DONATIONS.
CHOOSE HOW YOU WOULD LIKE TO DONATE
Click the

DONATE

button below to make a donation on line
Make a donation using CASH APP Cash Tag $Newvesseloutreach
Mail donation to New Vessel Outreach, Inc. at 17107 New Baltimore Road, Milford, VA 22514 or P.O. Box 20, Milford, VA 22514